TRANSFORMATIONAL

WOMEN'S GROUP COACHING TRAINING

IN
SAN SALVADOR.
JANUARY
7-8, 2024
POWER OF YOU
How To Be Your Real Self And Live The Life You Want
The fully-immersive, focused and life-changing 2-day training that is designed to help you create massive transformation in your inner world and to build a plan in your outer world!
Who is this coaching for?
"Power Of You"
Coaching training is aimed for ambitious women who want to meet their real self and discover their strength and hidden power to do the quantum jump and build the life they really want.
If you are a working professional, searching for your next career move, or your own pass, staying at home mom, or starting entrepreneur this training is for you.
EMPOWERED MINDSET
"Think big - want bigger"
Most people are held back by their own limiting beliefs. I will help you identify and break those patterns to replace them with empowering beliefs. 80% of success is your mindset, 20% are actions.
MASSIVE ACTION
"The actions of confidence come first; the feelings of confidence come later"
Most of us know everything and despite it do not act. You will learn how to step out of your comfort zone and take only necessary actions that will lead you to desired outcome keeping you healthy and happy. If you don't act, your dreams will die.
UNLOCK POTENTIAL
"Your potential is endless"
I will give you tools that will show you your golden potential. We will work with your hidden shadows (subconsciously suppressed highly potential aspects of your personality).
CONFIDENCE BOOST
"You are enough"
It's normal to be ashamed, feel fear and doubts, however it's not good when they take control over you. Therefore I will give you the best tools to deal with them in a resourceful way.
SELF-CARE
"Self-care is giving the world the best of you, instead of what has left of you"
Being able to stop, rest, scale back and perform self-care is the key to your health and happiness. You will learn how to listen and respond to what your body is telling you.
ACCEPTANCE AND INTUITION
"Accept yourself; then others will"
We will meditate and practice acceptance. Also you will get techniques to develop your intuition - the best and only true source of great ideas in the world.

Connect with amazing women in the exclusive, participant-only group.

Win 3 month 1:1 coaching with Krystyna for 0$


Enjoy healthy drinks and snacks

Get an energy boost and growth mindset to perfectly start the new year
95%
Practical Oriented Training
300+
hours of coaching practice
15+
years of studying human mind and psychology
$50.000+
invested in my coaching and mindset education
100%
client's satisfaction rate
Qualified Life & Success Coach
NLP Certified
In the top 20 coaches worldwide in 2022
Certified in Science of Well Being
(Yale University)
Trained to use Transactional Analysis and ACT
(Acceptance and Commitment Training).
Certified in multiple psychotherapy trainings
Member and Mentor of the Jay Shetty Certification School and Coach Business Club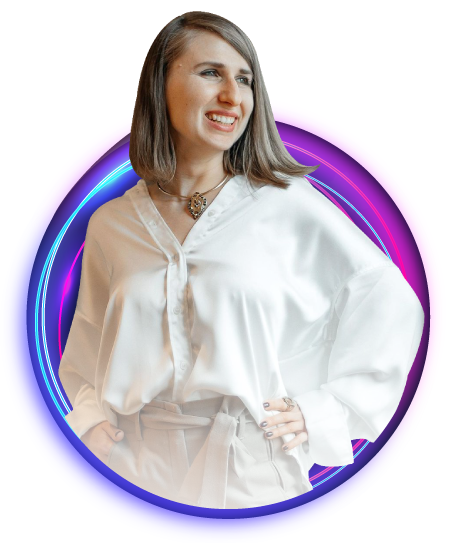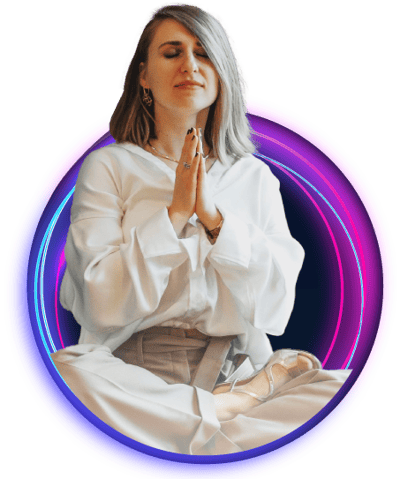 "You are so much more than you think you are. You just need to know where to look"
ACT NOW TO GET STARTED WITH PERSONAL TRANSFORMATION THAT WILL CHANGE EVERYTHING IN 2024.
499$
399$ FOR CDI MEMBERS
JANUARY 7-8, 2024
Círculo Deportivo Internacional
EL SALVADOR